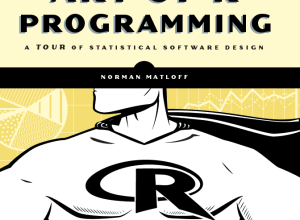 R, the favorite computing language of a growing number of statisticians, is friendly enough that you can get a lot done without being an expert programmer, because there are a…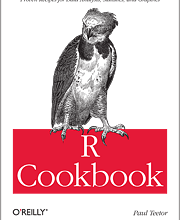 R can be confusing when you're first starting out, especially when you don't have any experience in programming. There's a lot of documentation online, and package developers do a decent…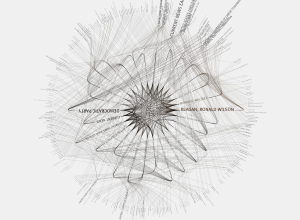 I finally got a chance to take a closer look at O'Reilly's most recent edition to their "Beautiful" series, Beautiful Visualization: Looking at Data through the Eyes of Experts, and…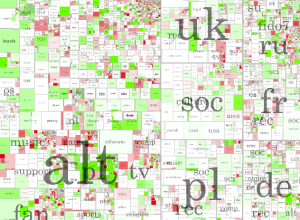 Katy Börner, professor of information science, catalogs visualization and science in Atlas of Science: Visualizing What We Know. Cartographic maps have guided our explorations for centuries, allowing us to navigate…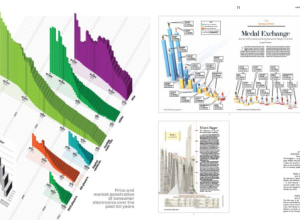 Note: The review copy I received is in French. Unfortunately, I only understand English. So this review is actually my impression of Data Flow: Design Graphique et Visualisation D'Informations as…
It's finally here. Indiemapper brings easy and flexible thematic mapping online. I've been looking forward to this app ever since I got a glimpse of what was to come over…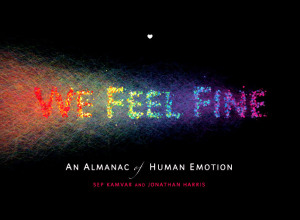 We Feel Fine, by Sep Kamvar and Jonathan Harris, is a selection of some of the best entries from the database of 12 million emotions, along with some insights into the growing dataset.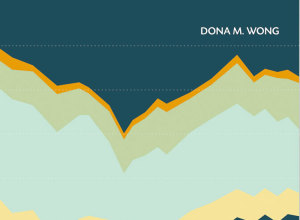 Add another book to the growing library of guides on how to make information graphics the right way. Dona M. Wong provides the dos and don'ts of data presentation.
This is a guest review by Peter Robinet of Bubble Foundry, a web design company that specializes in building websites for Web startups. What It Is RoamBi is a free…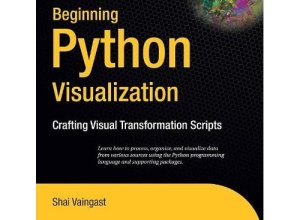 Python is a powerful programming language that's good for a lot of things. I mainly use it for data scraping, parsing, munging, etc, and more recently, for the Web, and…
Data Flow: Visualizing Information in Graphic Design isn't an Edward Tufte book. It's not an instruction manual nor is it a guide to analytical and statistical graphics. Rather, Data Flow…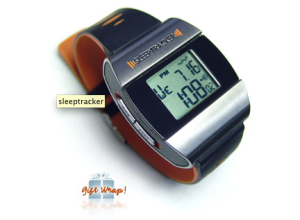 I've had sleep troubles for as long as I can remember. When I was in grade school, I used to stay up late (well past 10pm) listening to my Sony…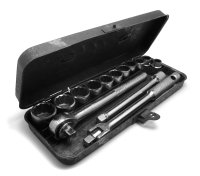 Are online statistical tools sufficient to analyze our complex datasets?