This graphic is from The New York Times graphics department. It matches the FlowingData colors. That is all. Oh, and it's excellent, but that's a given, right? Note the use…
Data360, the online social data application, clearly doesn't compare against similar sites like Many Eyes and Swivel. Data360 is clunky, difficult to use, confusing, and undeveloped.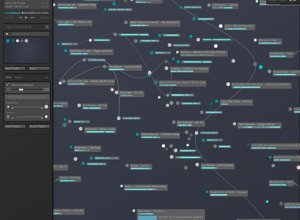 I'm not a music downloading monster like some, but for those who are, this might come in handy.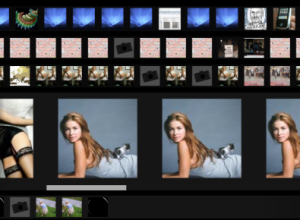 Stamen Design announces another impressive Digg Labs project -- Digg Pics. Watch the current Digg activity pass you by in near real-time.
Andrew Vande Moere writes in his 2005 paper Form Follows Data: [W]e can perceive a current trend in portable input and output devices that trace, store and make users aware…
I love to look at how the current week's movies are doing at the box office. I'm not really sure what it is. I think it's kind of like a…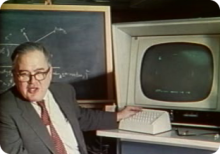 More than 30 years ago, visualization cracked its way into stat.