Learning to Data
Tutorials, Books, and Guides
Tutorials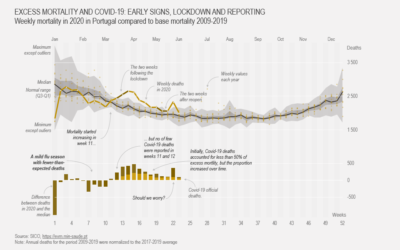 Show current evolution against expected historical variability and add one or more series that could account for the difference.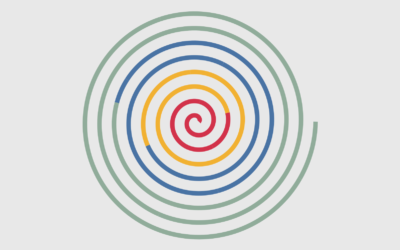 Using a spiral might not be the best way to encode data. But here's how to do it anyway. Just in case.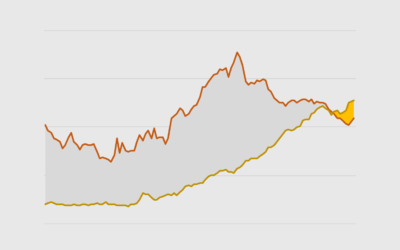 Also known as a bivariate area chart, the plot type focuses on the comparison between two time series.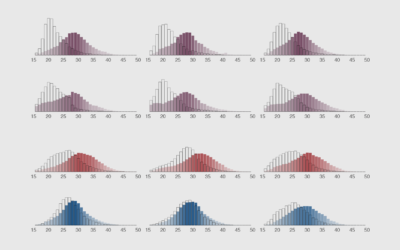 Make them move to show a shift in distributions over time.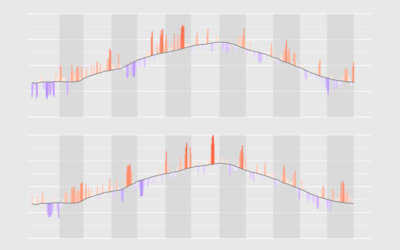 Quickly see what's below and above average through the noise and seasonal trends.
See All Tutorials »