Learning to Data
Tutorials, Books, and Guides
Tutorials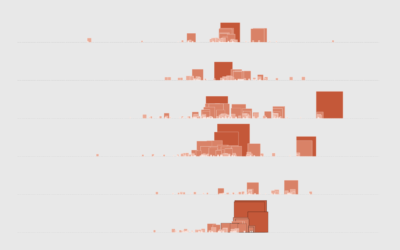 Using geometric shapes as an encoding can provide another dimension to your charts.
Heatmaps quickly translate data tables into a visual form, making them a great tool to explore a new dataset.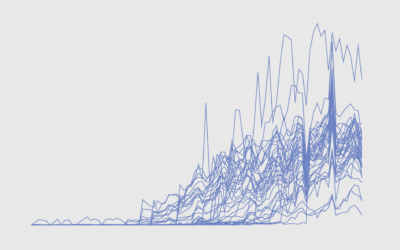 Put multiple time series lines on the same plot, and you quickly end up with a mess. Here are practical ways to clean it up.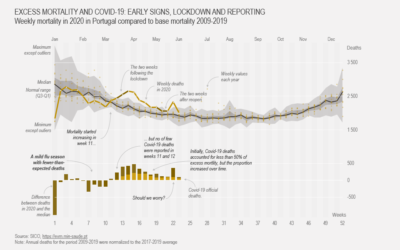 Show current evolution against expected historical variability and add one or more series that could account for the difference.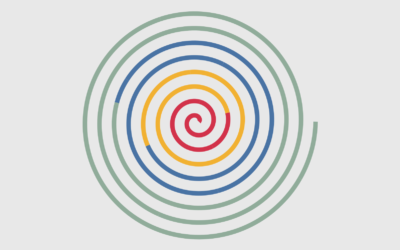 Using a spiral might not be the best way to encode data. But here's how to do it anyway. Just in case.
See All Tutorials »