Leftover Turkey Flowchart
I roasted a turkey for Thanksgiving. It tasted good. The problem is that there were not many people to eat it, and it was a big bird. But my mom taught me to never waste food. So, this is how the leftovers get used, without having to eat the same thing for a week.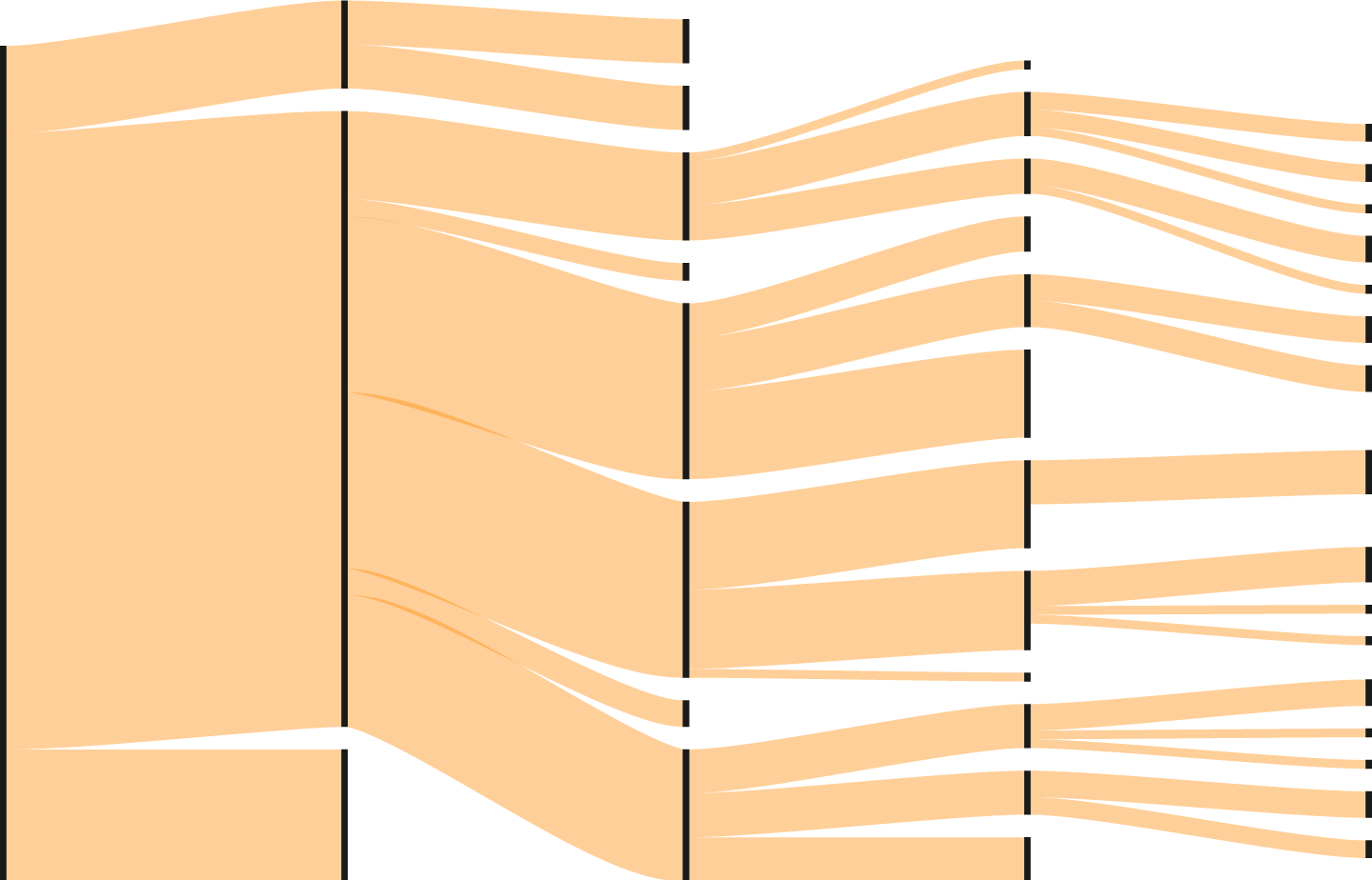 Leftover Thanksgiving Plate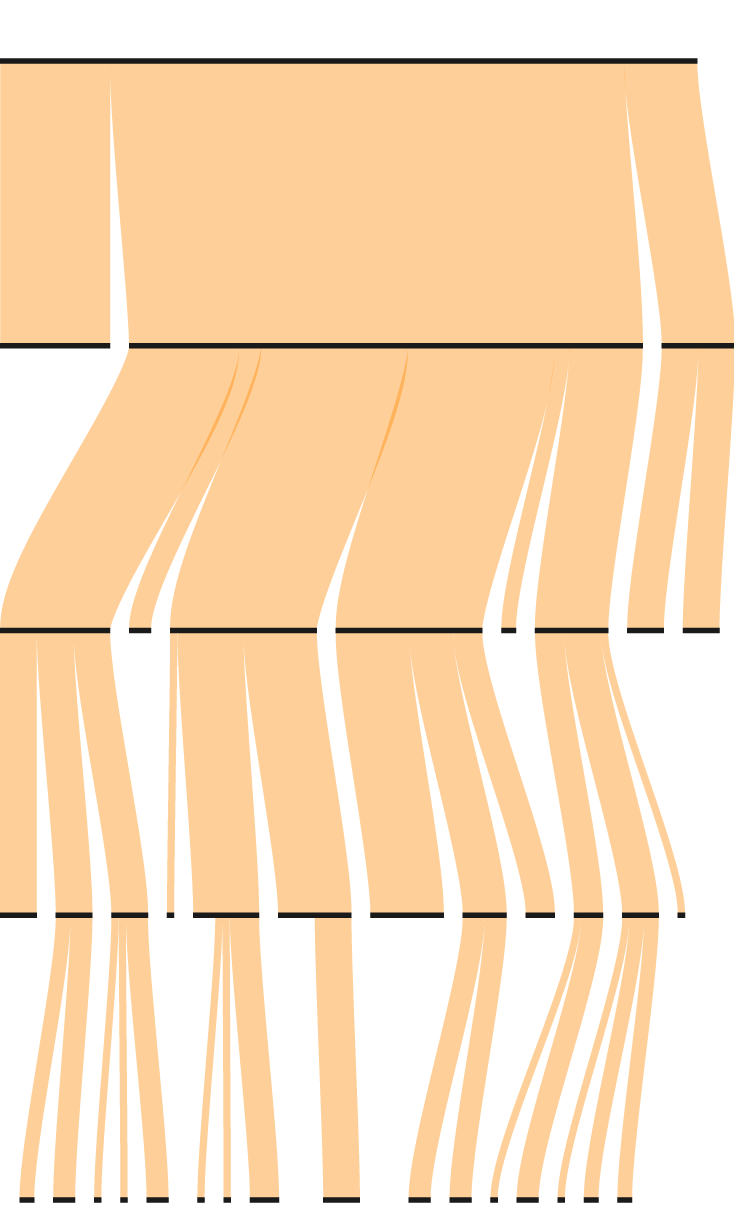 That — that's about it.
Become a member. Support an independent site. Make great charts.
See What You Get