Shifted Social Media Usage, Among Teens
Back in my day, we just used email and ICQ on a computer. Done and done. A lot has changed since then. In fact, a lot changed in just the past few years. The Pew Research Center released survey results for teen social media usage in 2018. Compared to 2015, Facebook is down a lot, whereas Instagram and Snapchat are up.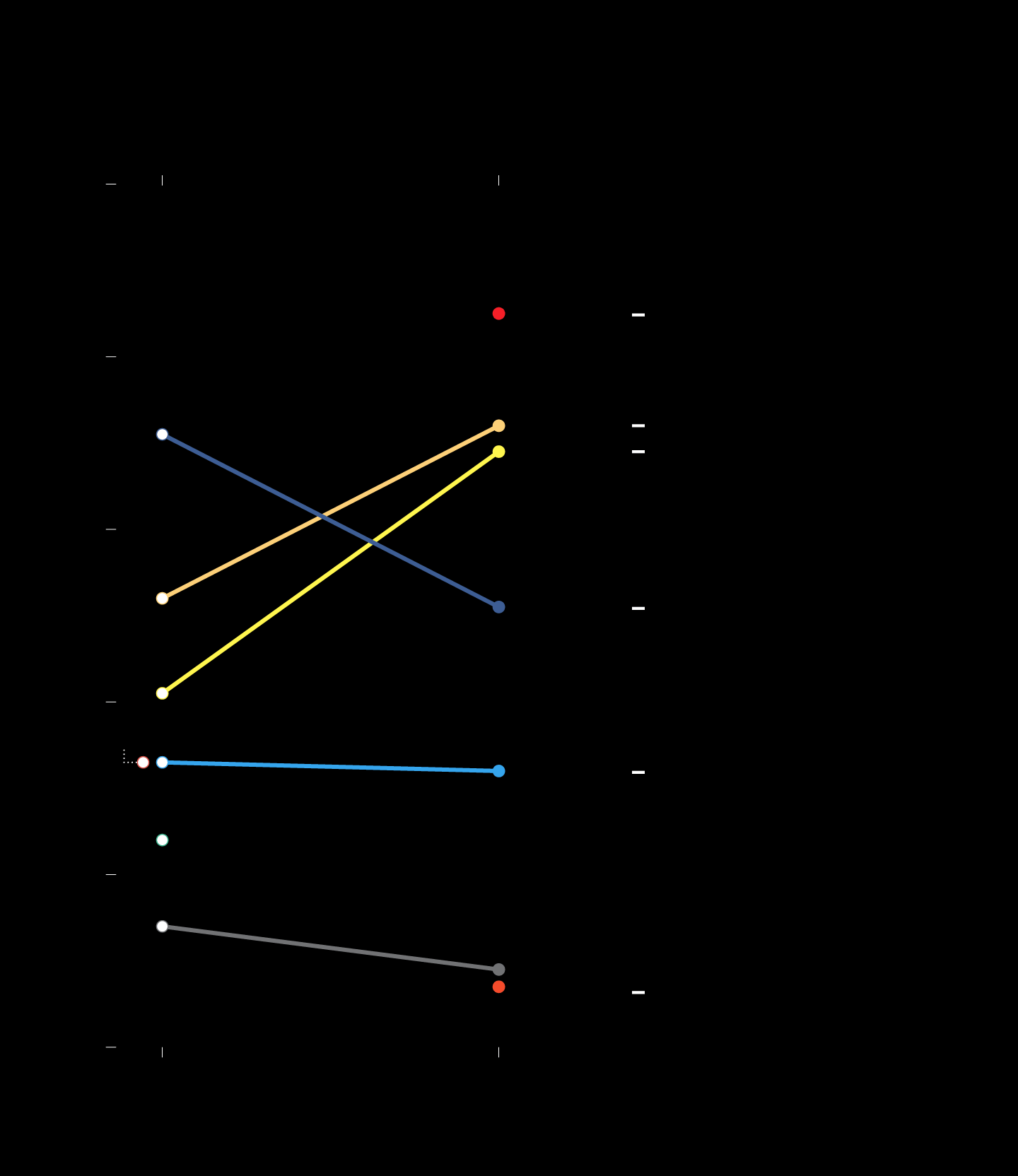 Shifts in Teen Social Media Usage
Among 13- to 17-year-olds, 2015 versus 2018
I guess the cesspool comment sections qualify as social. They didn't in 2015.
Work on that selfie game.
The stock price would have made me think otherwise.
The biggest drop, from 71% to 51%. Maybe the teens are all busy on Facebook-owned Instagram.
Not much change. Seems about right.
In the 2015 survey, Reddit was clumped together with all discussion boards like Digg. Not quite comparable, but at the time, 17% of teens said they commented on such sites.
Source: Pew Research Center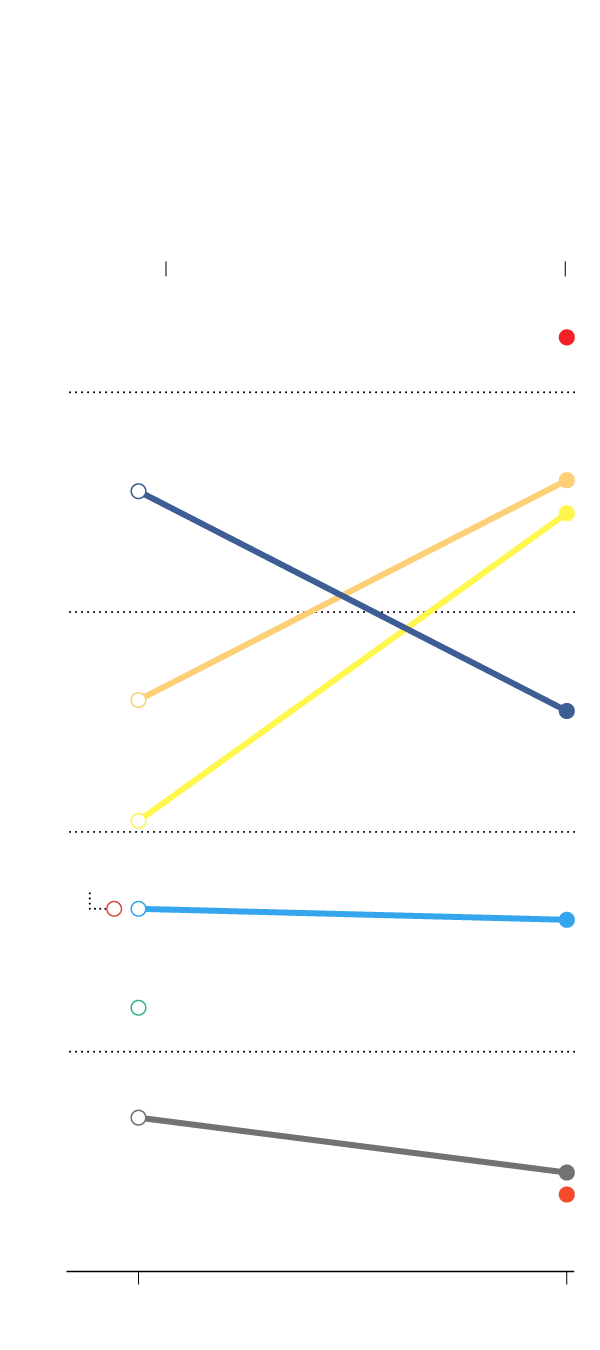 Shifts in Teen Social Media Usage
Among 13- to 17-year-olds, 2015 versus 2018
On the train the other day I was telling my friend how Snapchat is so odd to use. The interface just doesn't make sense to me, and I think that makes me old. Then I looked up and a group of teens were all using it talking about snaps, stories, and whosits and whatsits. Kids these days.
I'm looking forward to another three years from now. I think we'll abandon social media completely. It'll just be a bunch of smart home devices trying to one-up each other with joke after joke and lighting scenes.
Become a member. Support an independent site. Make great charts.
See What You Get