That was fast. Just when you get used to dating with 2016, 2017 comes along. A big thank you to all of you who make this site possible. I thank my lucky stars that this is what I get to do every day, and I hope I get to do it for years to come.
This year I made a conscious effort to learn to visualize data with d3.js. I still used R for exploration and data preparation, but on the presentation side of things, I always tried to go native in the browser first.
The popularity of my experiments and learning exercises took me by surprise. This was the ninth year of FlowingData, and from a pageviews perspective, it was almost twice that of any other year. And keep in mind that blogs were supposed to have died multiple times over already.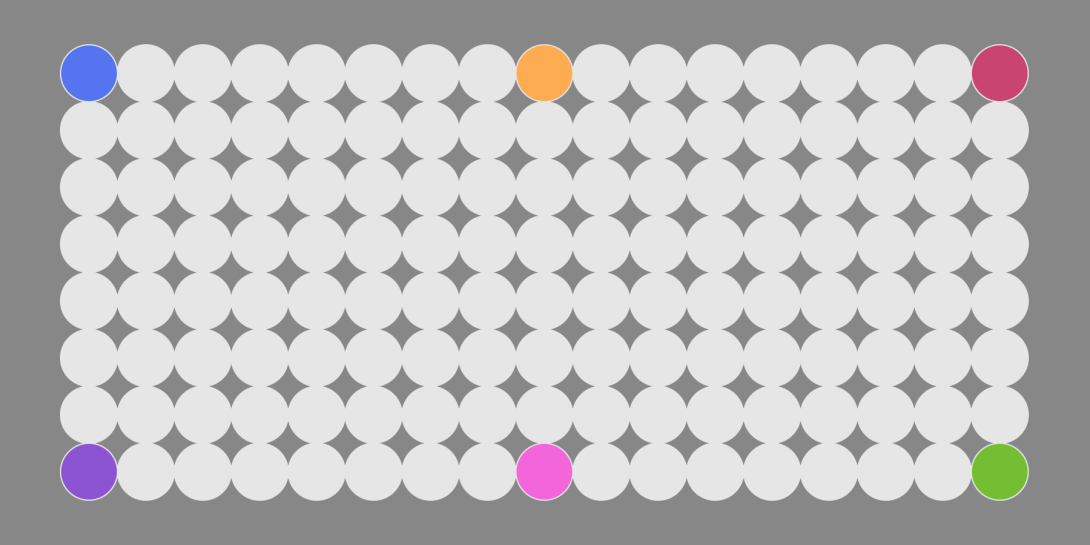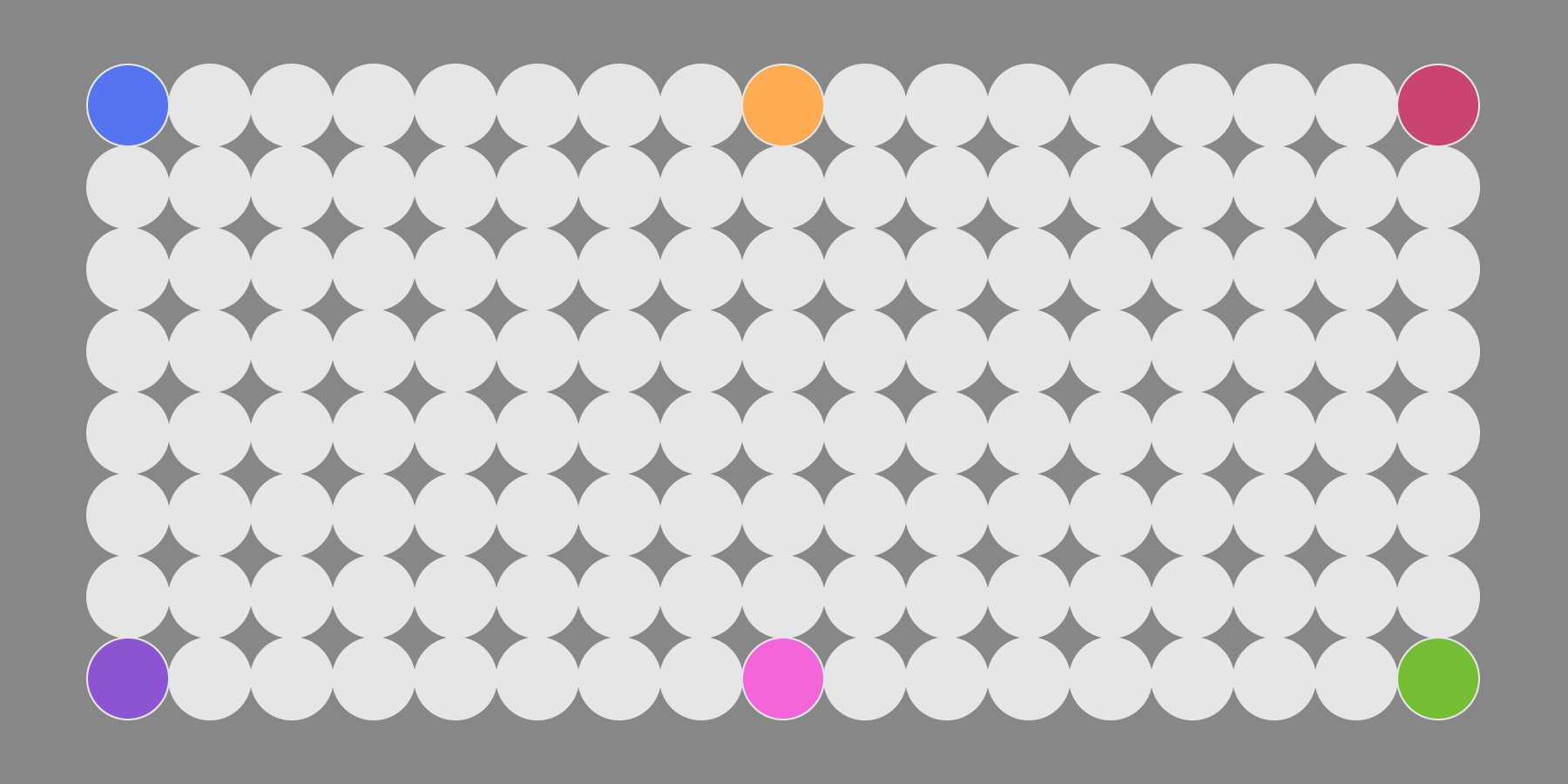 A lot of the surge occurred during the first half of the year. My simulator for how you will die spread to millions and millions of people, and the popularity lasted for months. Usually when something I make grows popular, it only lasts for a few days. So yeah, that was nuts.
Then there was everything else after that. Here are the most popular FlowingData posts this year.
With the exception of the one on unemployment (done in R), all of the above were with d3.js. Yeah.
The other thing that surprised me this year: awards. I won gold for best data visualization website in the Kantar Information is Beautiful Awards. Two of my pieces found their way into The Best American Infographics 2016. Then my series on mortality won in the graphic design and data visualization category.
Usually I don't think too much about this awards stuff, because there's so much subjectivity in the judging. But three's a trend, right?
Obviously, you can expect more interactive and animated visualization in 2017. There's still so much to learn. And on that note, you can expect more d3.js tutorials. Although R is still my first love, so I won't give it up anytime soon.
Thanks again for a great year. I'm looking forward to another.