Single-Income Occupations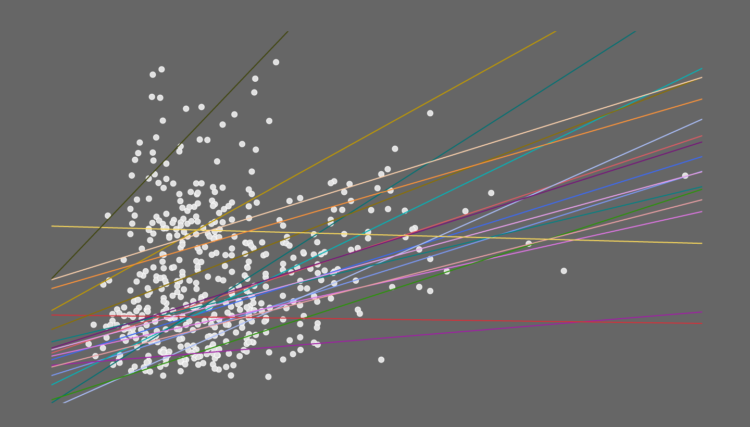 About 18 percent of couple households are single-income. I wanted to know what the earner in these homes usually do.
Become a member. Support an independent site. Make great charts.
Join Now
Membership
Learn the process of making, designing, and exploring data graphics. Your support goes directly to FlowingData, an independently run site.
What You Get
Instant access to tutorials on how to make and design data graphics
Source code and files to use with your own data
In-depth courses on how to make great charts
Hand-picked links to tools and resources
Members-only newsletter