Peak Non-Creepy Dating Pool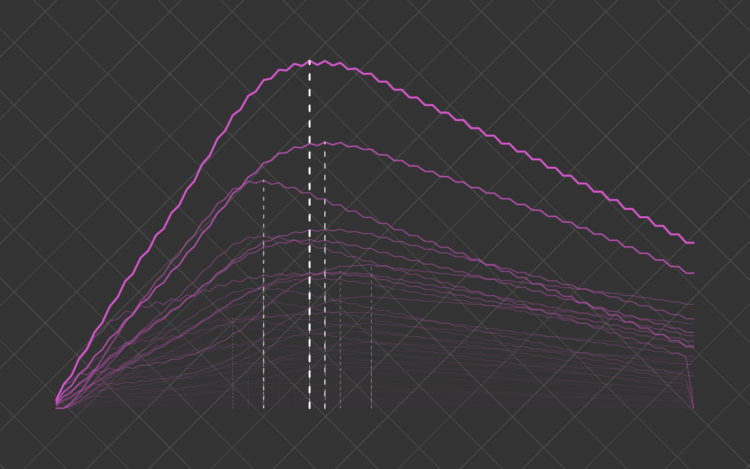 The percentage of people who are single declines with age. However, based on the "half-your-age-plus-seven" rule, the range of people you can date expands. Combine that with population counts and demographics, and you can find when your non-creepy dating pool peaks.
Become a member. Support an independent site. Make great charts.
Join Now