Learning to Data
Tutorials, Books, and Guides
Tutorials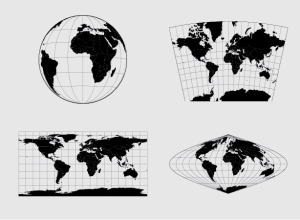 No need to settle for the mapping defaults in R. Apply map projections to show geographic data in a way most suitable for your work.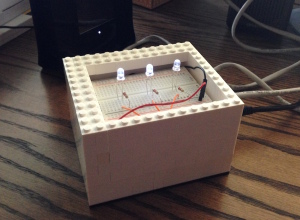 Before you can do anything with data, you have to get it into the application. Working with an Arduino is no different. Although the process is changes, if you're used to working with desktop software.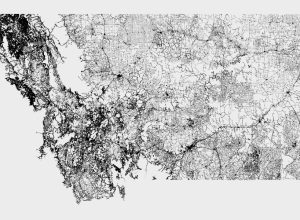 Geographic data is often available as a shapefile, and there's plenty of heavy software to get that data in a map. R is an open source option, and as a bonus, much of the work can be done in a few lines of code.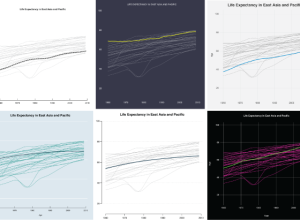 Customizing your charts doesn't have to be a time-intensive process. With just a teeny bit more effort, you can get something that fits your needs.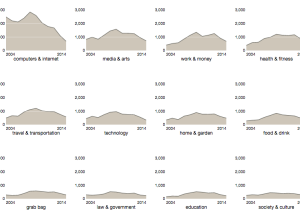 Small multiples are great, and the right interactions can make them even better. A primer and a how-to.
See All Tutorials »