Learning to Data
Tutorials, Books, and Guides
Tutorials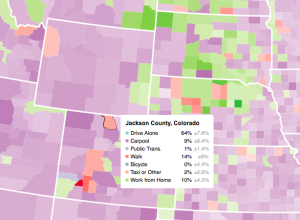 Let readers focus on the regions they care about to make their own comparisons and conclusions.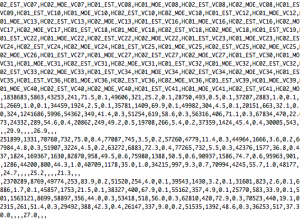 It might not be sexy, but you have to load your data and get it in the right format before you can visualize it. Here are the basics, which might be all you need.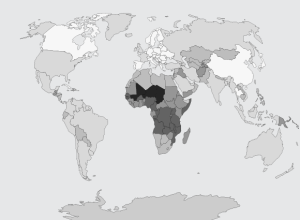 Fill those empty polygons with color, based on shapefile or external data.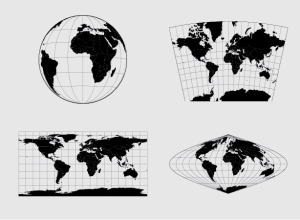 No need to settle for the mapping defaults in R. Apply map projections to show geographic data in a way most suitable for your work.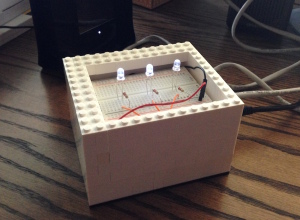 Before you can do anything with data, you have to get it into the application. Working with an Arduino is no different. Although the process is changes, if you're used to working with desktop software.
See All Tutorials »