Learning to Data
Tutorials, Books, and Guides
Tutorials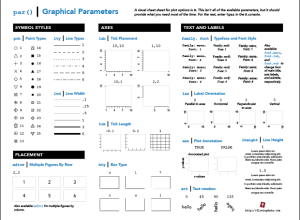 You can customize graphics in R with par(), but the docs are mostly text and just organized alphabetically. Here is a more visual reference, categorized by what you can change. Plus, a one-page printout.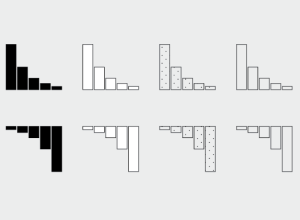 The chart type seems simple enough, but there sure are a lot of bad ones out there. Get yourself out of default mode.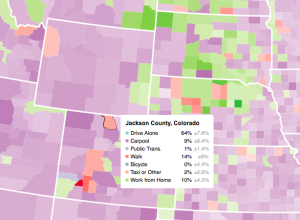 Let readers focus on the regions they care about to make their own comparisons and conclusions.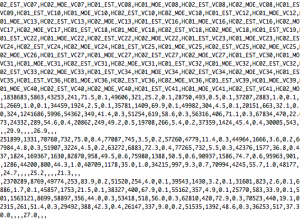 It might not be sexy, but you have to load your data and get it in the right format before you can visualize it. Here are the basics, which might be all you need.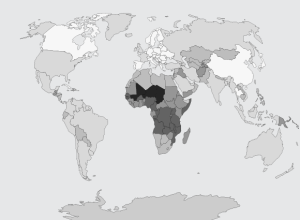 Fill those empty polygons with color, based on shapefile or external data.
See All Tutorials »