Most Common Occupation by Age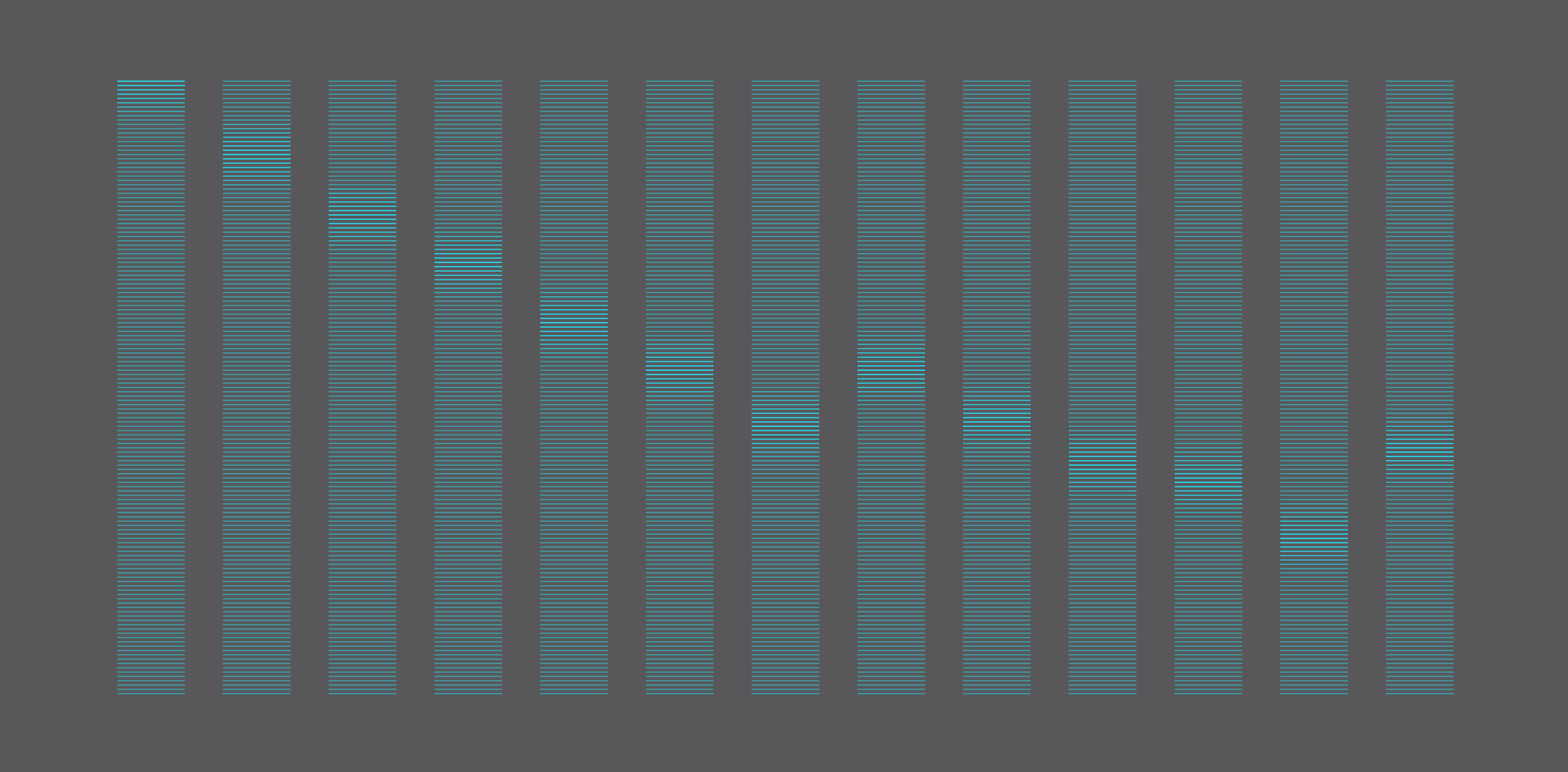 I got my first job at 17, during the summer between my junior and senior year of high school. I was a kitchen worker at a Chinese restaurant who washed dishes and prepped foods. It was seven days a week until closing each night.
Although I learned a lot and my chopping skills crossed over to adulthood, I am glad more options came along with age. Experience happens. For some this is through working up a ladder. Others earn an education and then enter the workforce.
As we get older, opportunities change. Let's look at the shifts through the lense of occupation rankings by age.