Gift-buying season is in full swing, and it's time to get stuff for your loved ones. But, it has to be tangible, because stuff that occupies space in the physical world is how you tell someone you love him or her by that amount. I know this, because the UPS truck that delivers to my neighborhood had an additional trailer rigged to the back full of it.
Here are some data-ish printed things to show your loved ones that you care. We're approaching last-minute territory for packages that don't arrive with an Amazon smiley on the side.

Oldies but goodies, or wellie, oldies from where I come from
First, the things I've mentioned in the past two gift guides, like geographic jewelry from Meshu or custom woodcut maps from Woodcut Maps, are still great ideas.
I'm still partial to the playful statistical goodies from Nausicca Distribution. Last year, my wife got our then infant son an "I love statistics" bib (but it was mostly for me).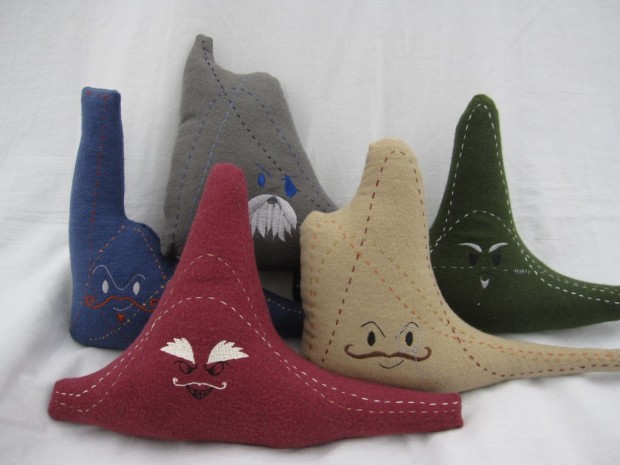 Plus books. Books are always good. Especially this Data Fluency book written by some guys I know.
And you know about the FlowingData shop already, right? Use HOLIDAYS to save.
Vintage Visualizations
Get reprints of charts from the old statistical atlases by the Census Bureau, in poster form. Nothing says I love you like horizontally stacked bar charts from the 19th century.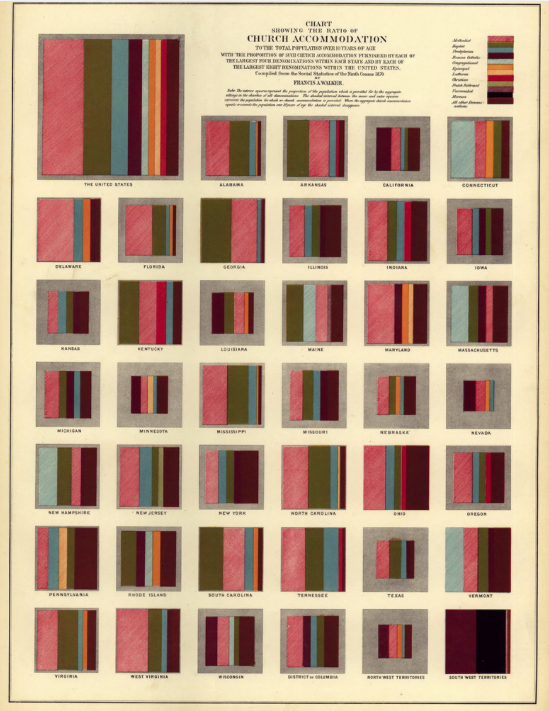 See by Touch
Louise Ma has been charting what love looks like for a couple of years. She now has letterpressed and laser-cut versions of a handful of her pieces. Use the code 15sense to get $15 off your order.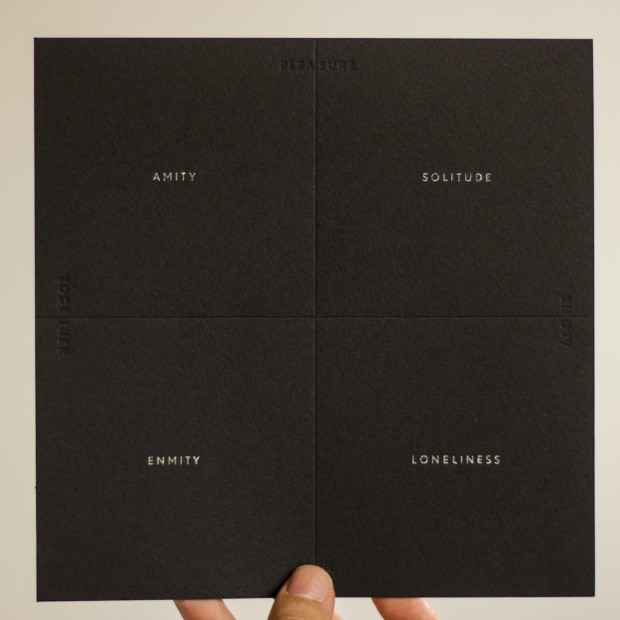 Motion Exposure
Stephen Orlando provides his long-exposure photographs in printed format.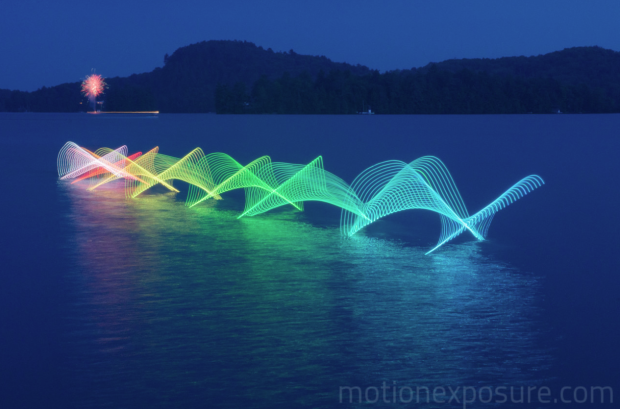 Arduino Starter Kit
Personally, I'm still playing with my Arduino Starter Kit. Getting data off the computer screen is my new fascination, and this microcontroller has been a fun first step getting there.