The holiday season came out of nowhere this year. Everyone put their lights up over the weekend while I'm stuck trying to figure out what day it is. If you're like me and need some quick gift ideas for your fellow data nerd, here are some fine ones that you can't go wrong with.

Books
One of my favorite gifting strategies is to stalk people's Amazon wish list and click away. There tend to be a lot of books on these lists, which is a perfect gifting price point. Here are a few good books for those who want to get into data and visualization. I hear that Nathan Yau guy is swell.
The new Designing for Information is also a good one, and of course, there's the classic Visual Display of Quantitative Information.
Jawbone UP
Many people set activity goals around this time of year, and the Jawbone UP lets you keep track of your movements. You can also download your data at no extra cost (unlike the Fitbit).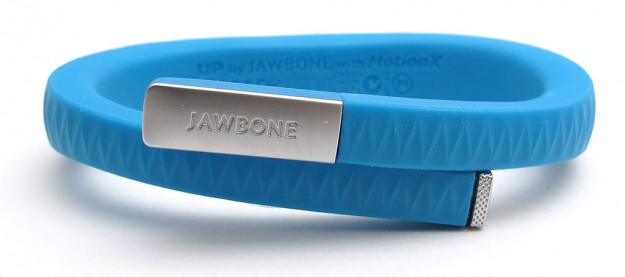 Meshu
I'm a sucker for personalized gifts of nostalgia, and so when you combine that with data, you've got something good. Meshu lets you enter locations of significance to make unique and personal jewelry. Be sure to order soon by December 4 to ensure you receive the object by Christmas. Also, use the discount code "DATALOVE" at checkout for 20% off.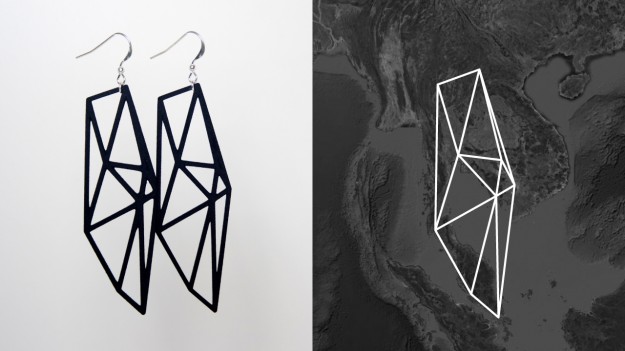 Woodcut Maps would also please any map fan.
Arduino Starter Kit
Bringing data into the physical world fascinates me, mainly because as of late I've wanted to do this with my Christmas tree, but hooked into an online data source. This is the one official kit, but you can also get a smaller, non-official kit at a lower price.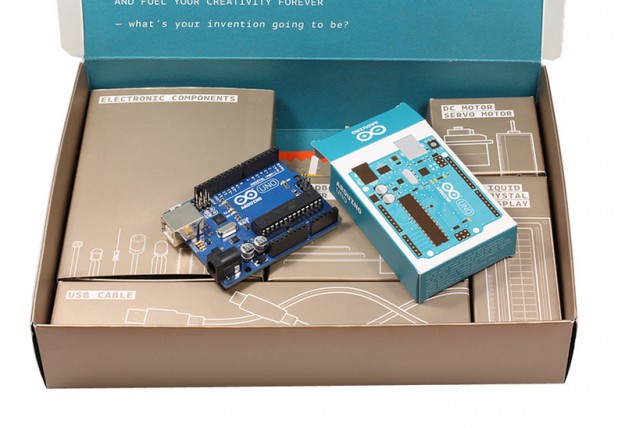 Wind Map
The print edition of the beautiful wind map by Fernanda Viegas and Martin Wattenberg will cost a few sheckles, but the art slash data lover will appreciate this one.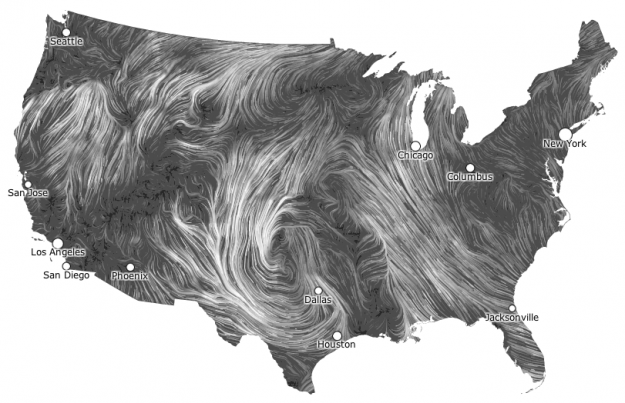 Home Brewery Kit
Finally, home brewing has little to do with data (unless you count all the data about beer), but my wife got me a home brewing kit last year, and it's a gift that keeps on giving. There's something about brewing beer that appeals to all nerds, and you'll never taste or think of beer the same again once you taste your own.
My kit was similar to this starter kit on MoreBeer.
Be sure to get some ingredients too, provided in their description.