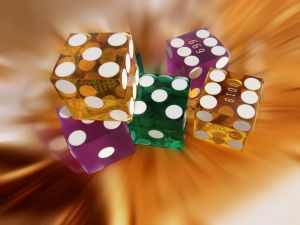 Cory Doctorow from The Guardian writes about our inability to understand the statistics of rare events. We obsess so much over the near-impossible probability that something could happen that it clouds our vision of more probable events.
The rare – and the lurid – loom large in our imagination, and it's to our great detriment when it comes to our safety and security. As a new father, I'm understandably worried about the idea of my child falling victim to some nefarious predator Out There, waiting to break in and take my child away. There's a part of me who understands the panicked parent who rings 999 when he sees some street photographer aiming a lens at a kids' playground.

But the fact is that attacks by strangers are so rare as to be practically nonexistent. If your child is assaulted, the perpetrator is almost certainly a relative (most likely a parent). If not a relative, then a close family friend. If not a close family friend, then a trusted authority figure.
Says Doctorow, such misunderstanding is why we gamble in casinos and why we have to wait in long security lines at the airport. We see piles of money and terrorist attacks when ultimately, the chances that you'll win a jackpot or pass over violence is much less likely – near impossible – compared to losing all of your money and losing valuables to a curious luggage handler.
If there's one thing the government and our educational institutions could do to keep us safer, it's this: teach us how statistics works.
Amen to that.
[Thanks, Jan]