Insisting on beautiful maps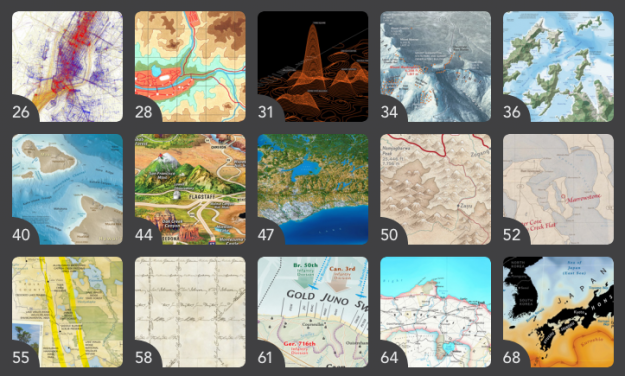 In the Atlas of Design, published by the North American Cartographic Information Society, Timothy Wallace and Daniel Huffman argue for beautiful maps that are a joy to examine.
Design and aesthetics matter, because form is not secondary to function; form is integral to function. A map cannot function if it remains unread. To truly engage map users requires that we present them with something worth looking at. Something that they will want to spend time studying. Something that acknowledges the human need for beauty. Something that causes the user to think about the map in terms beyond whether or not it simply "works."
Yep.