Mixed Feelings of Happiness and Meaning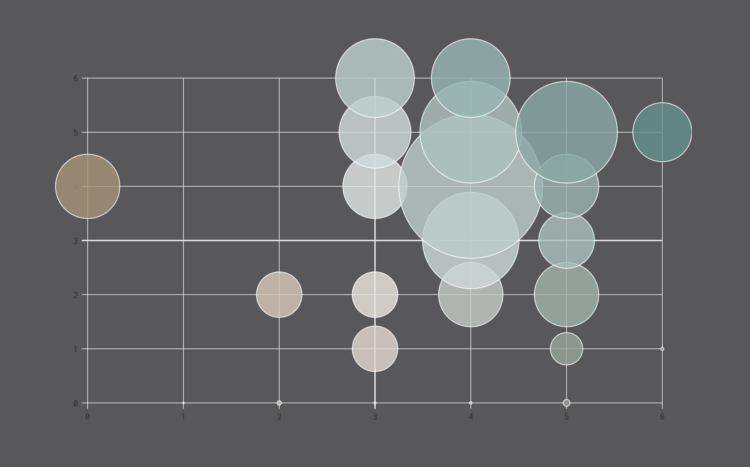 When people are asked to score happiness and meaning throughout the day, like they were in the American Time Use Survey, scores tend to be higher, which is what you see in the averages. Generally speaking, people will say they are happy and what they do is meaningful.
However, while the averages give you a rough idea of how activities score, the distribution for an activity is often more mixed than just happy and meaningful. These charts show the distribution for 150 of the most common activities over the full range of scores.