How charity: water uses data to do more good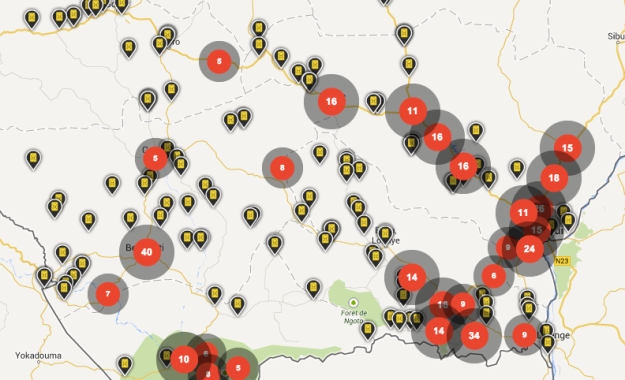 Scott Harrison, the founder and CEO of charity: water, describes how the organization uses data to improve what they do, both on the ground and internally.
The first is program data, which is the information we collect on the water programs and projects we fund in 22 countries around the world. The second is data on our donors and supporters — for example, how much time or money they've given, which projects or aspects of our work they are most interested in and how they interact with our website. And finally, we collect internal data on our work in order to increase our effectiveness and efficiency as an organization.