What is wrong with these charts?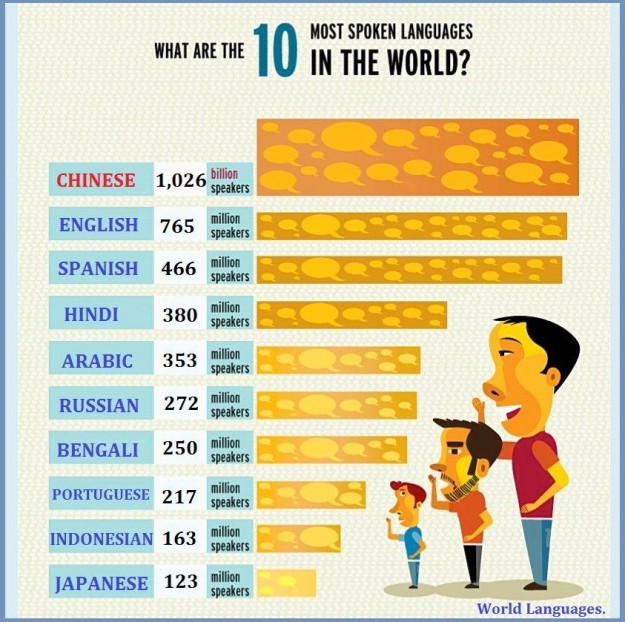 Whoa. There are a lot of things wrong with this chart. Gold star for every mistake that you find. And there are many stars to hand out.

While we're at it, check out this record-breaking house cat. The owner must spend a fortune in kibbles and litter.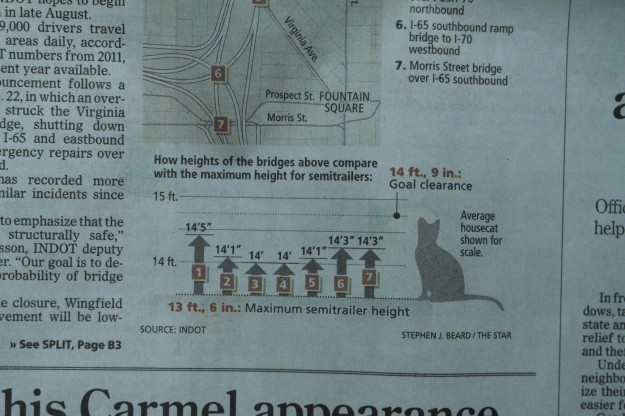 The reasoning? The bar chart's value axis starts at 13 feet six inches instead of zero, which is a perfect reason of why you're not supposed to do that. Now, it would be a different story if you changed the chart to show clearance between the top of an average trailer and bridge. The cat comparison would make sense. [Thanks, Kurt]