Education crisis explained in motion graphics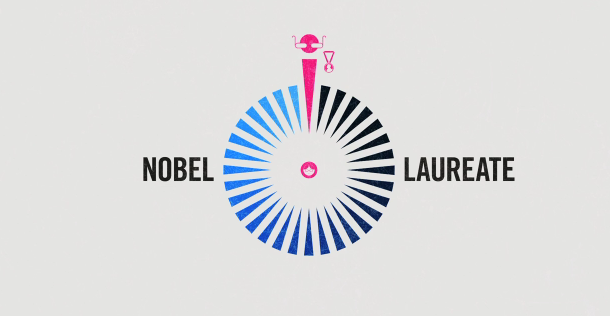 Buck, in collaboration with TakePart and An Inconvenient Truth director, Davis Guggenheim, describe the education crisis in America in motion graphics for upcoming documentary, Waiting for "Superman". Watch the video below. It's a more or less a run of education vitals, but it flows well and has a nice look and feel.
Plus, it's an important subject we should know about. Maybe a new movement will get going once education gets the "inconvenient" treatment.

[Thanks, Tim]