Whenever I'm out late at night with my bottle of black spray paint while climbing onto the highway overpass, I'm always like, "I wish there was an easier way to make pie charts on this street sign. There has to be a better way!" I am sure you can identify. Well fret no more. Golan Levin, an artist and educator, provides you with the open-source pie chart stencil.

As shown below, simply adjust the levers on the circle for the correct percentages and arrange the letters on the bottom for an appropriate message.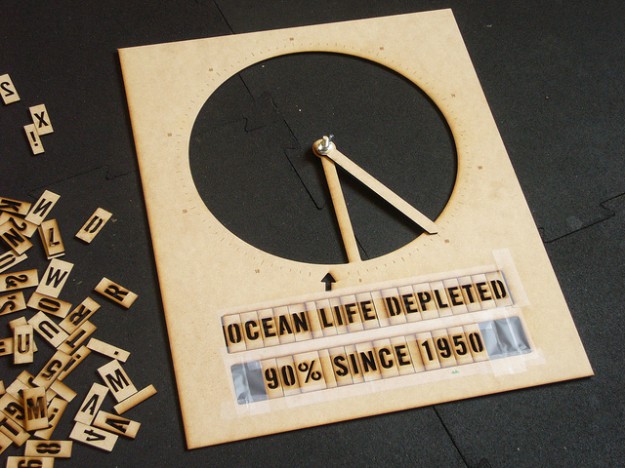 Download the template here, and get your pie chart graffiti on.
[Infoviz Graffiti via Fast.co]