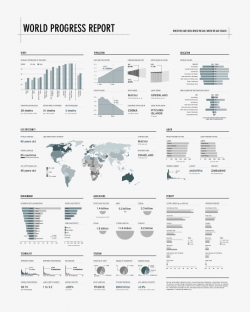 Just a quick update for those who ordered the World Progress Report. It's been with the printer this past week, and I expect to have the prints physically in my hands tomorrow. I'll start mailing them out as soon as I get them. Thanks for your patience.
By the way, together we raised around $2k for Haiti earthquake relief. Way to go, FD readers.
Update (2/5/10) – First batch of prints went out today.
Update (2/12/10) – Second batch went out today. Last batch, mostly international orders, go out next.
Update (2/18/10) – Last batch of reports went out today.