Designers Matt Robinson and Tom Wrigglesworth looked at ink usage of some commonly-used typefaces, by hand-drawing them with ballpoint pens.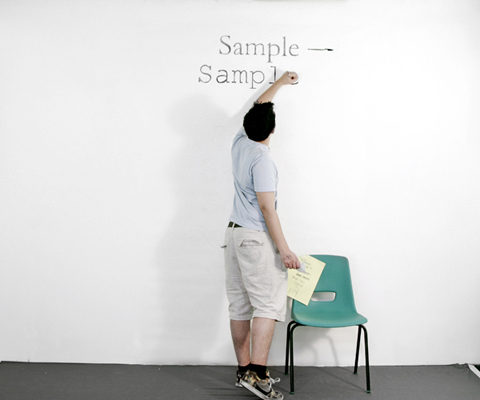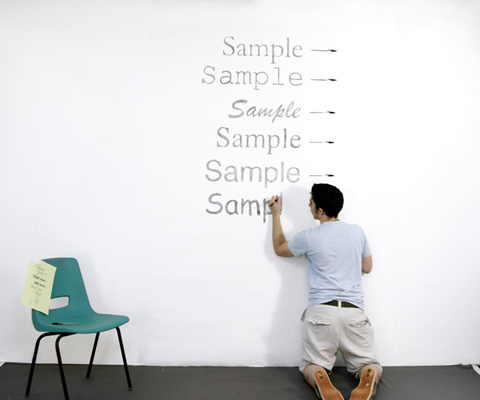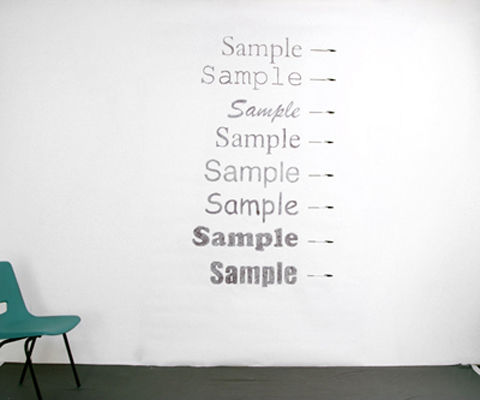 Scribble, scribble, scribble, and they got this simple bar chart with ink usage measured by, well, ink: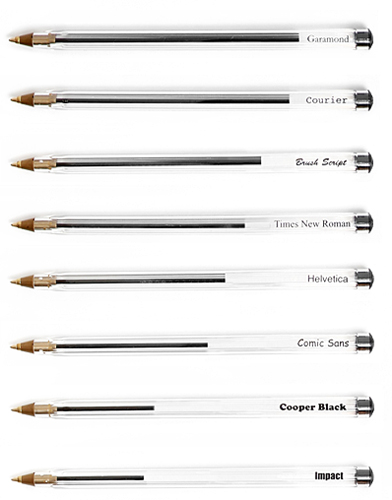 Impact font is such an ink hog. Such a drama queen.
See all the shots here.
[Thanks, @bambock]