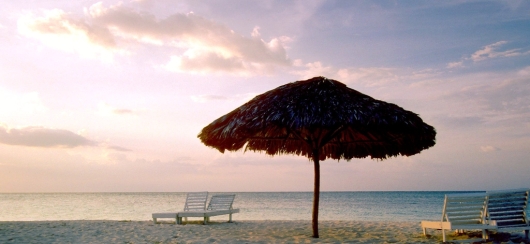 My wife and I are celebrating our one-year anniversary this week with an all-inclusive trip to some tropical island. If all has gone according to plan, I should be sitting on a warm, sunny beach right now enjoying unlimited food and drink to my heart's content :).
I do of course have posts scheduled for all this week, so you won't even notice I am gone, but just in case you email me, sit tight, and I'll send a reply when I get back. Have a nice week everyone and I'll see you all next week.
I'm looking forward to the results of the poll on what you use to play with data (coming up tomorrow).