Wired Magazine recently did a feature on data-driven art.
The above image is Jason Salavon's work that shows U.S. population by county. The technically-minded readers might be thinking, "I don't get it. What am I seeing here? I don't even know what county has the greatest population." I understand where you're coming from, but hey, it's art not a status update.

Get past that that analysis-only state, and you'll appreciate the beauty that comes out of the data. It's art spawned from data the creator had no control over. The data tells a story of form and patterns, which is very different from a person telling a story with data.
Alison Mealey's project, A Little Unreal and Alex Dragulesco's Spam Architecture are also featured. Beautiful work.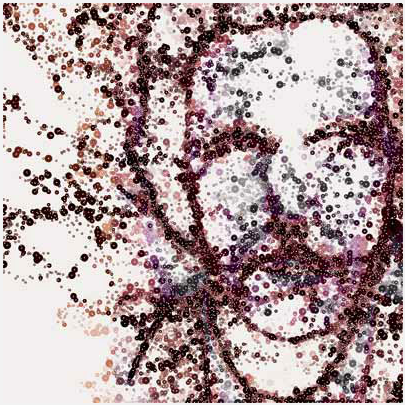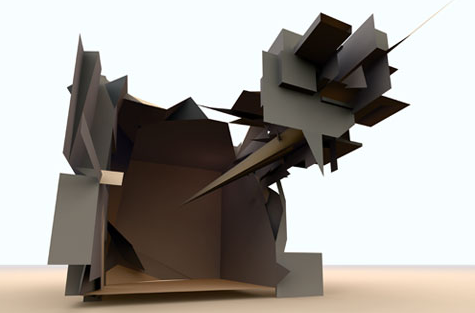 [via FlowingData group | Thanks Iman]