Mapping the Growth of the Internet – What Do You Think?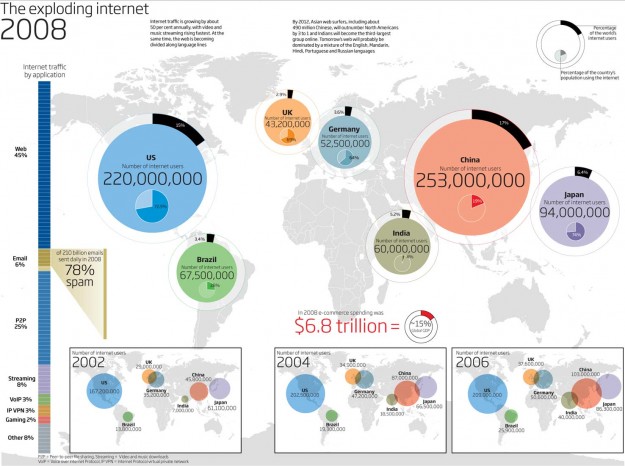 I, uh, well. Hmm. Yeah. New Scientist recently compiled a list of visualizations exploring the growth of the Internet. Here they are in no particular order (plus the one above).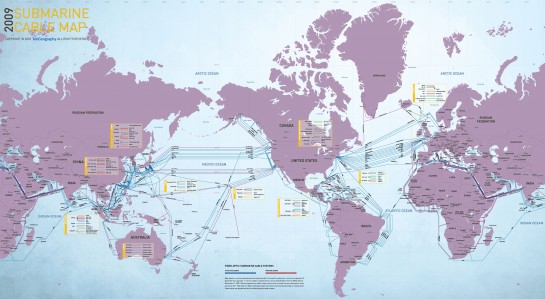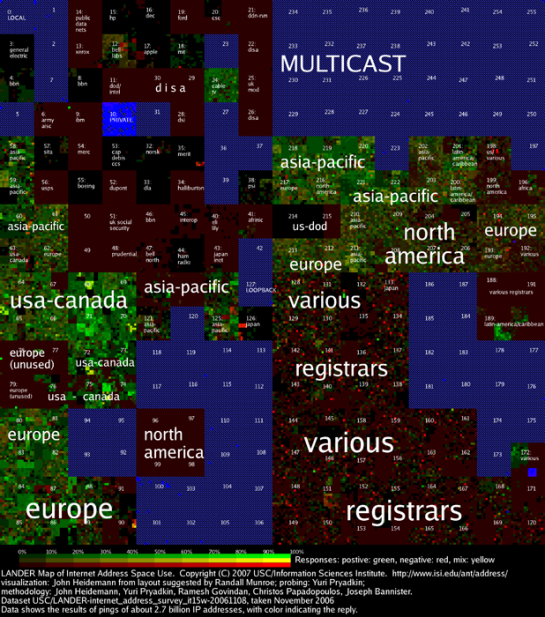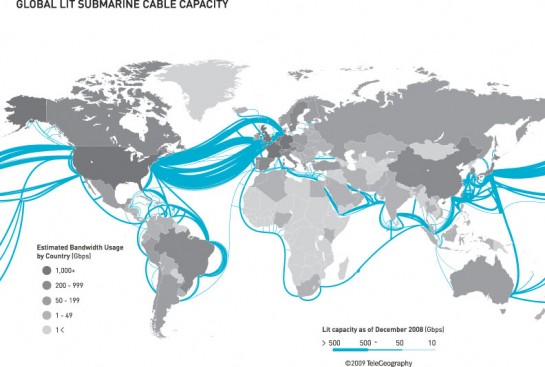 What do you think of this series? Which ones are good? Which ones are bad? How can they be improved? Do they need improvement? Discuss in the comments below.
[Thanks, Brian]