There's a fun CrossValidated thread on statistics jokes. Here's the one with the top votes:
A statistician's wife had twins. He was delighted. He rang the minister who was also delighted. "Bring them to church on Sunday and we'll baptize them," said the minister. "No," replied the statistician. "Baptize one. We'll keep the other as a control.
This line by George Burns is my favorite though:
If you live to be one hundred, you've got it made. Very few people die past that age.
Any other good ones?

This is still one of my favorites: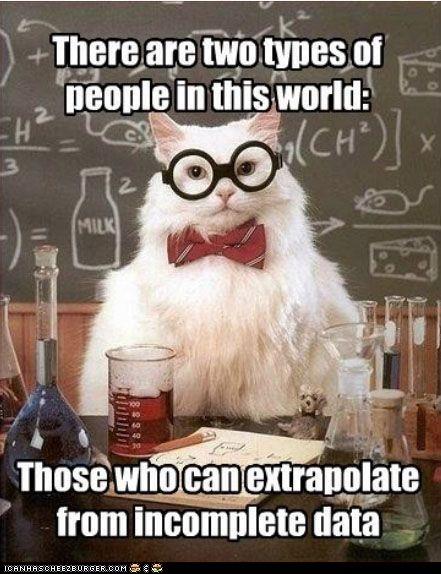 And this: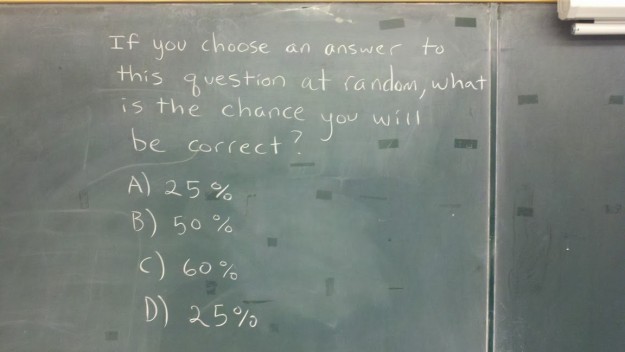 [via @alexlundry]