William Huber, Tara Zepel, and Lev Manovich compare magazine pages of Science and Popular Science.
In the first three decades of its publication, Popular Science used very few images. In fact, if we compare Science and Popular Science in the 1880s, we discover that the latter was at first more "scientific." While photographs and illustrations accompanied Science articles, Popular Science used only occasional graphs. Over time the two magazines reverse their visual strategies. Science banishes photographs and illustrations as they come to be considered inappropriate for proper scientific discourse. Popular Science moves in reverse direction becoming highly visual.
Above are pages from Popular Science from 1872 to 2007.

Here are the pages from Popular Science from 1872 to 1906: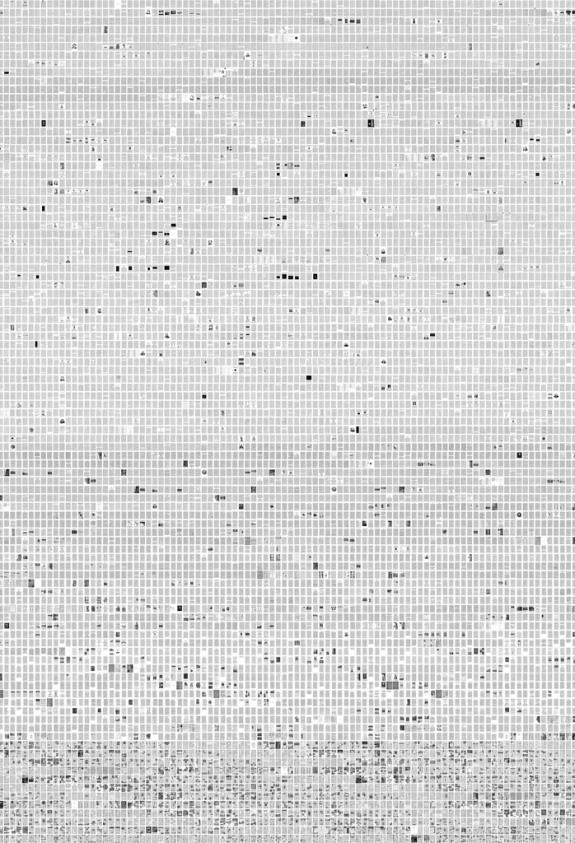 Now notice the contrast in Science pages below. Do pictures indicate less "scientific" material?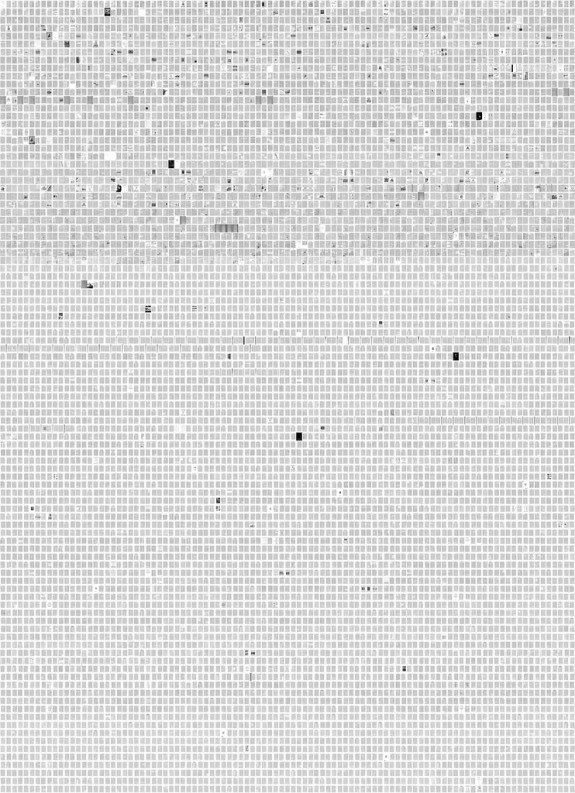 See the high resolution images on Flickr: Popular Science and Science.
[Software Studies Initiative via Lev Manovich]
Update: I originally thought we were looking at covers, but it's actually pages. I've updated the post (thx, Sean).