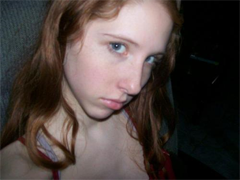 The online dating world can be a confusing place. How do you interact with others? Who should contact? What should you say about yourself? There are a lot of decisions to make, but it all starts with your profile picture when it comes to grabbing the attention of potential dates. Online dating site, OkCupid, analyzed over 7,000 profile pictures, debunking four myths:
It's better to smile
You shouldn't take your picture with your phone or webcam
Guys should keep their shirts on
Make sure your face is showing
Some of the results are pretty surprising. For example, men's photos were most effective when they weren't looking at the camera and not smiling: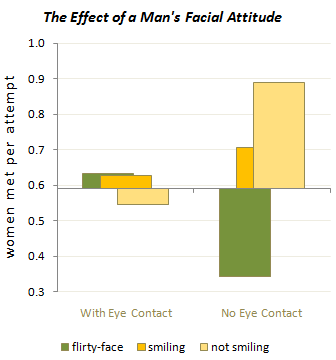 It was the opposite for women. A flirty face or smiling while looking at the camera showed most effective: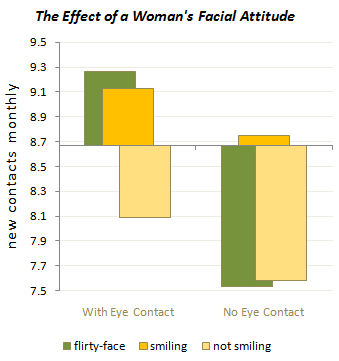 Catch the full analysis here.
[Thanks, Tom]