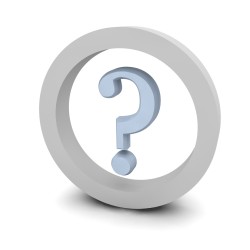 Do you have some data on your hands and don't know what to do with it? Are you wondering what the best way to graph a dataset might be? Want some input on stuff you made?
If you do, I encourage you to post your questions and requests to the FlowingData forums. I get a lot questions via email, but from now on, I'll only answer questions posted there.
It's not that I don't enjoy all of your emails. I really do. Rather, there's two reasons why I'm making the shift. The first is that it occurred to me that others might be able to learn from my responses, so if someone has a similar question to yours later on, they might be able to find an answer.
The second reason is that sometimes I don't know the answer (or don't have time to reply). If you ask your question in the forums though, others might be able to help too. I like those odds.
Share Your Links
Finally, if you find any interesting data goodies from around the Web, please do post them to the forums. Or if you've just released one of your own projects, you can put it there too. In fact, the forums would be a better place to do it than emailing me. I'm so flooded with email these days (aren't we all?) that it's been hard to keep up.
Sign Up Now
Go ahead and register in the forums now if you haven't done that already. It's free, it's easy, and will only take a few seconds.
Go on now, I'll wait for you…
Done? Cool. See, I told you it was easy.