More on Making Heat Maps in R
You saw how to make basic heat maps a while back, but you might want more flexibility for a specific data set. Once you understand the components of a heat map, the rest is straightforward.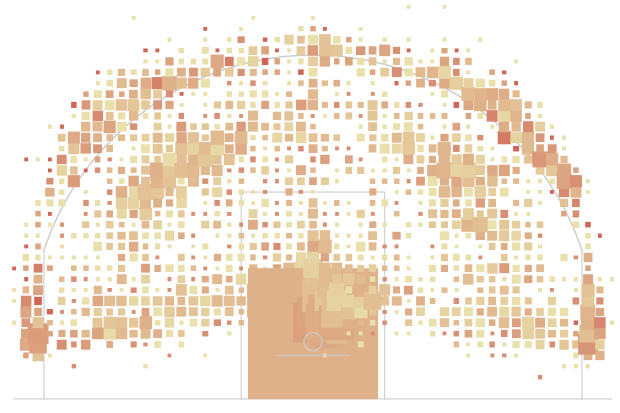 Become a FlowingData member, and get instant access to tutorials and resources.
Membership
This is for people who want to learn to make and design data graphics. Your support goes directly to FlowingData, an independently run site. Join now for instant access.
What you get
Instant access to tutorials on how to make and design data graphics
Source code and files to use with your own data
Hand-picked links and resources from around the web