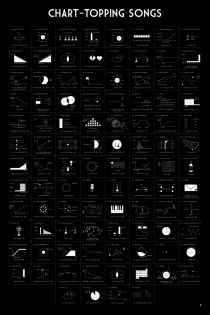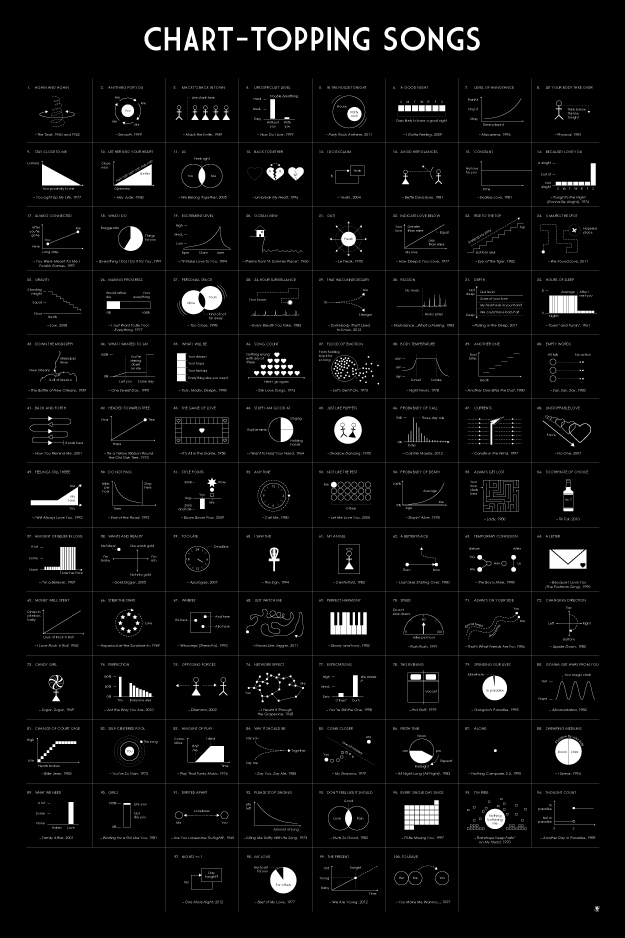 Today is the last day to pre-order a song chart poster. Now is the best time to get it, since after this it's probably going to cost like a billion times more. Bonus: It's also a great way to support FlowingData.
Thanks to all those who ordered already. I'm expecting to ship late October.
P.S. There's discounted shipping when you order more than one or order it along with the famous movie quotes poster.