Kartograph aims to make interactive vector maps easier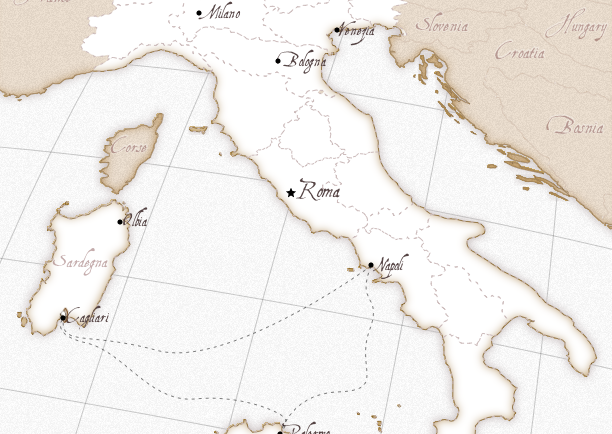 Gregor Aisch wanted a better way to make maps online that allowed something other than the Mercator projection, so he developed his own. The result is Kartograph, a lightweight framework "for building interactive map applications without Google Maps or any other mapping service. It was created with the needs of designers and data journalists in mind." No more tiles.
The framework is still in its infancy, with not much documentation, but the map-making process seems to be straightforward. It's basically a two-step process. First you generate an SVG map with Kartograph's Python component, and then you load the SVG with the JavaScript component, which is built on top of Raphael.
Check out the showcase for a sense of what it can do. You've got your choropleth, chart symbols, and 3-dimensional projections. The star however is clearly the map of Italy, complete with a cute little ferry that follows a geo path.