Thanks to BuzzData for sponsoring the FlowingData feed this week.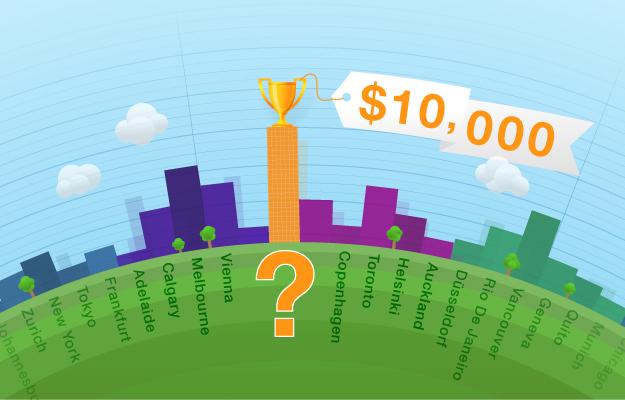 Only 1 week left! Vote for the $10,000 winner!
We've whittled our Economist Intelligence Unit-sponsored Best City Contest submissions down to a final shortlist. Vote for the best contest entry from now until April 23.
Love data? Help us pick who deserves the $10,000 prize!
Pick your favorite here.