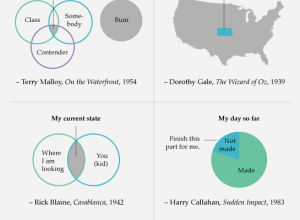 Here's looking at you, data point.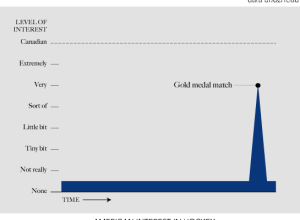 American interest in hockey went from practically zero to near Canadian status.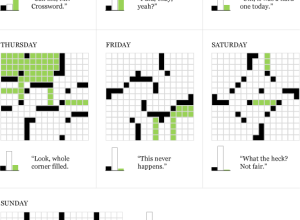 Working towards the ultimate Sunday crossword.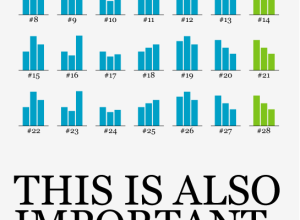 Go big or go home.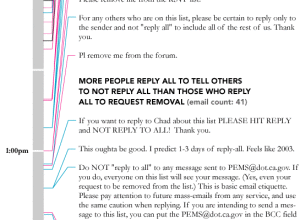 A few months back, the Caltrans Performance Measurement System (PeMS) opened up a brand spanking new forum where people could discuss how they used the group's traffic data. They created…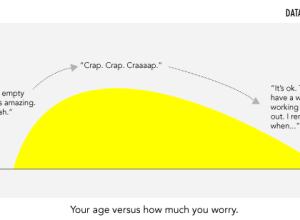 Your age versus how much you worry.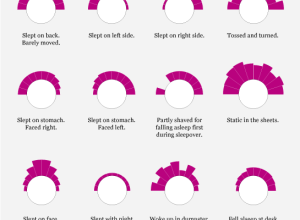 Your hair distribution in the morning, based on how you slept the previous night.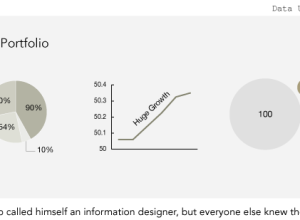 Lazy Bob called himself an information designer, but everyone else knew the truth.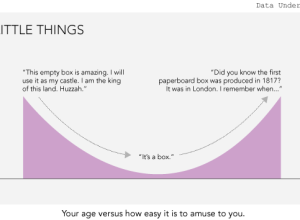 Your age versus how easy it is to amuse you.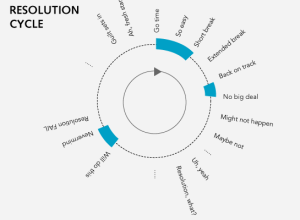 Late at night, the new year's resolution longed for a straight line.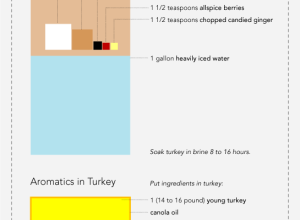 Merry Christmas, Bedford Falls! Merry Christmas you old Savings and Loan!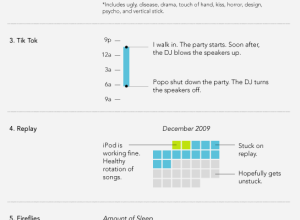 Listening to music is overrated.