How to Make a Sankey Diagram to Show Flow
These tend to be made ad hoc and are usually pieced together manually, which takes a lot of time. Here's a way to lay the framework in R, so you don't have to do all the work yourself.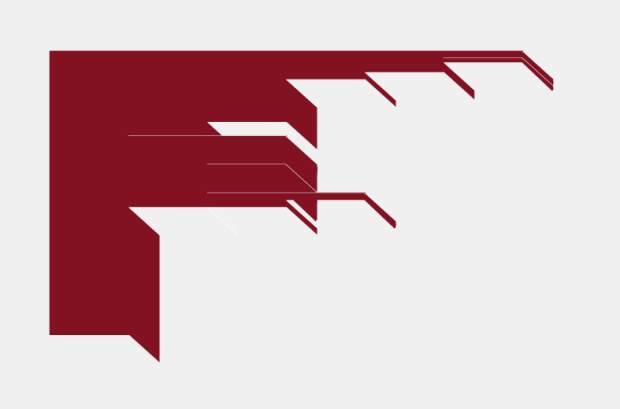 Become a FlowingData member, and get instant access to tutorials and resources.
Membership
This is for people who want to learn to make and design data graphics. Your support goes directly to FlowingData, an independently run site. Join now for instant access.
What you get
Instant access to tutorials on how to make and design data graphics
Source code and files to use with your own data
Hand-picked links and resources from around the web