Ben Cerveny talks Planetary and where they go next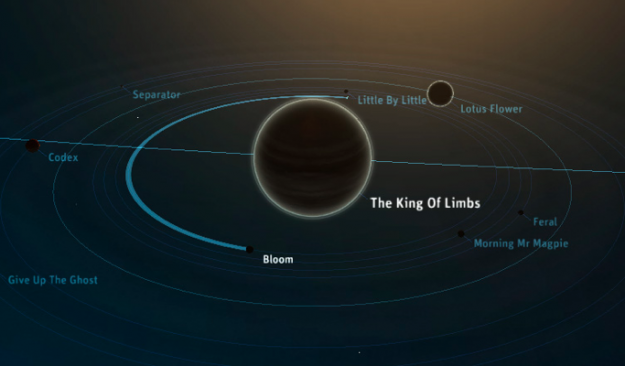 Planetary, the iPad app for music exploration by Bloom, has hit the ground running. Out only a few days now, Planetary is already number four on the list of top free apps. Ben Cerveny, the president of Bloom, chats on Press:Here about the app, visualization as UI, and where they go next in the video below.

In a nutshell: Planetary is just the beginning of a planned series of apps to explore data, networks, and relationships. Bloom is just getting warmed up, and there are exciting things ahead.
In case you haven't seen Planetary in action yet, here's a demo video:
[Press:Here via @flinklabs]