Make your own safety map in case of emergency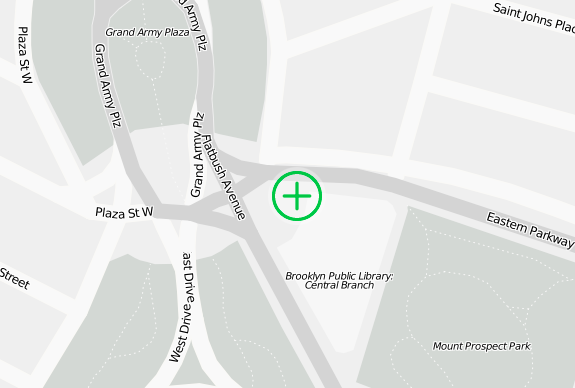 It's a good idea to have a meeting place in case of an emergency and you get split up from your loved ones. Safety Maps, a straightforward application, helps you tell others the safety location. Simply mark your spot, and then share. You can make it public or only let the people you select see the map. Additionally, you get a PDF version via email for printing.

If anything, some of the public maps on the homepage are amusing, so it's worth a look.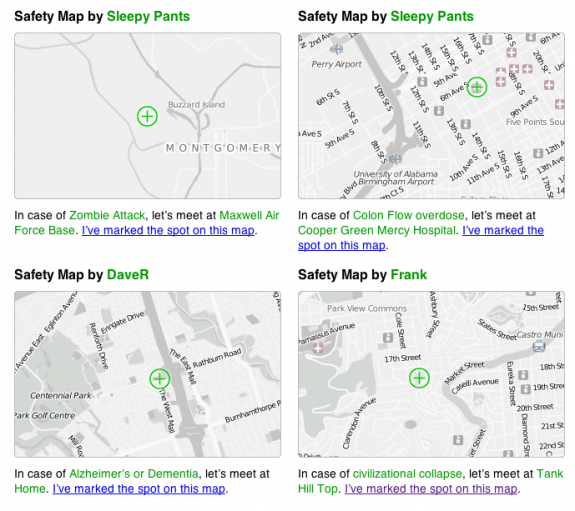 [Saftey Maps via @michalmigurski]