Coolest Design Job Ever – Infographics in the Movies
Mark Coleran has hands down one of the best jobs in the world. He makes infographics for feature films. His résumé includes Mr. and Mrs. Smith, Lara Croft Tomb Raider, The Island, Harry Potter and Blade 2. The infographics don't have to show real data; they just have to look cool. Well, I'm sure that's not all there is to it, but I bet awesomeness is a leading requirement. Coleran fills it well.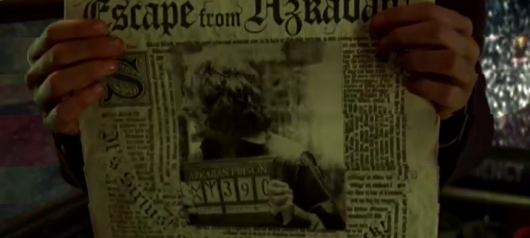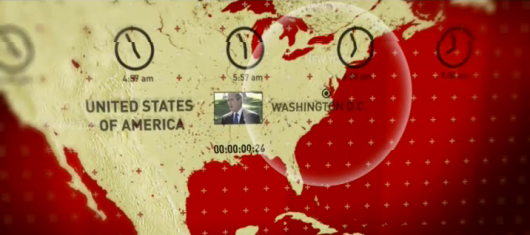 Check out Coleran's show reel for more eye candy.
[via Ben Fry]